JOHNNY MADGE OLIVE OIL TASTINGS IN VALENCIA, SPAIN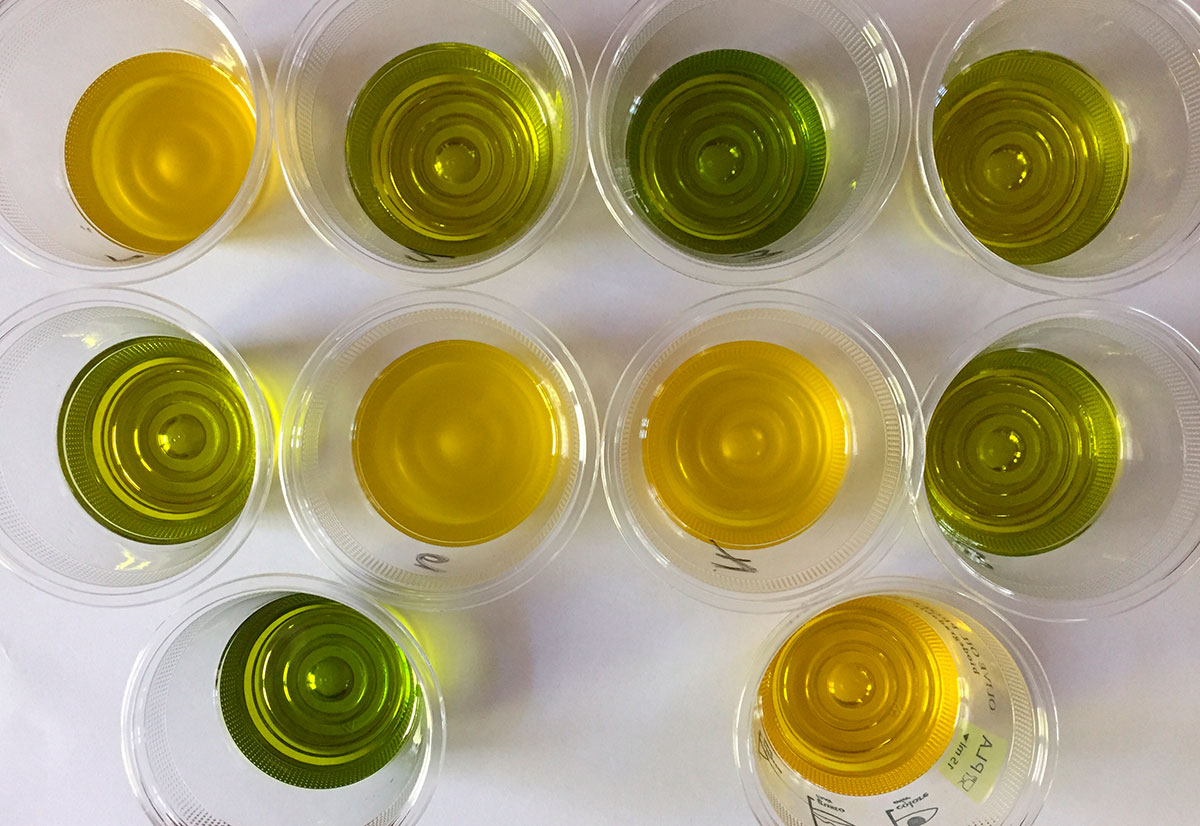 I now live in Spain where I will be doing my Johnny Madge Olive Oil Tours. I will be going back to Italy occasionally to do tours there but now my energies are concentrating on Spain. For the moment I will be holding Olive Oil Tastings at La Ola Fresca in Calle Músico Magenti 11c, Benimaclet, 46020 Valencia, so if anyone is interested please let me know at oliveoil@johnnymadge.com
I will be holding the tastings at all times of day and on any day except Mondays.
What do I mean by an Olive Oil Tasting? I show you how to taste olive oil using little non-plastic biodegradable cups. We will be tasting some of the best olive oils in Spain and also a few Italian olive oils. I explain how to make good olive oil and also how to make bad olive oil 🙂 I answer some FAQs such as: what does extra virgin mean? What does cold pressed mean? etc…
This tasting costs €15 a head and lasts 1 hour.
Olive Oil Tasting with Food Pairing
This is a tasting where we do all of the above and then try 3 different oils with 3 different dishes to see how they pair together. High quality olive oils transform food almost magically.
This tasting and pairing costs €40 a head and lasts 2 hours.
Johnny Madge is an international olive oil taster and judge who has been taking people on his Johnny Madge Olive Oil Tour since 2009. The reviews on TripAdvisor, Chowhound, Slowtrav and The Guardian are embarrassingly enthusiastic but what they all have in common is that people enjoy being with Johnny and the point is that he enjoys being with them too. This tour is about sharing a passion for one of the most delicious ingredients on the planet.
2017-11-17